Rediscovering Cleaning with Chandraprakash Soap
India's distinguished and leading brand in laundry soap, fabric care, and household cleaning products.
With years of experience in the oil soap, we are redefining the industry standards. We have a strong foothold and stand tall in the market by investing our time and effort in understanding the dynamic needs of the consumers.

Bringing Power to Cleaning
Our product ranges are processed with the help of fresh and finest quality ingredients utilizing advanced processing techniques. Best quality non-edible vegetable oil is being used in our state of the art manufacturing units, that are completely free from any harmful chemicals.
Your greatness is not what you have- It's what you give.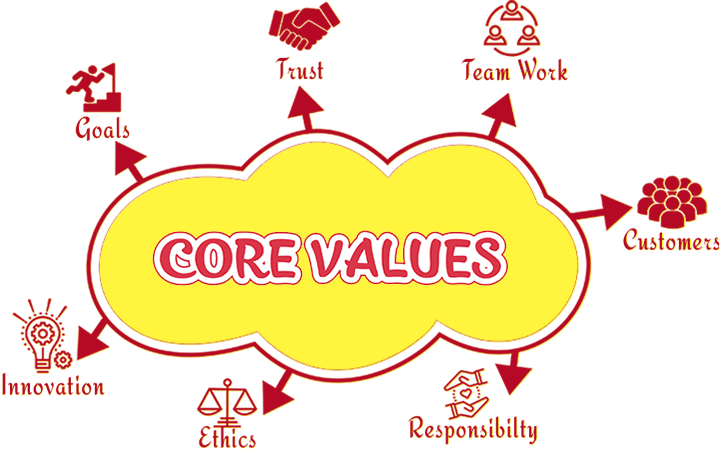 Experience the New Level of Cleaning
Stop worrying about stubborn stains or burnt/oily utensils. Now there is no need to put extra effort and a large amount of product to get rid of these blemishes and stains. Enjoy the newness of your clothes and dishes with Chandraprakash.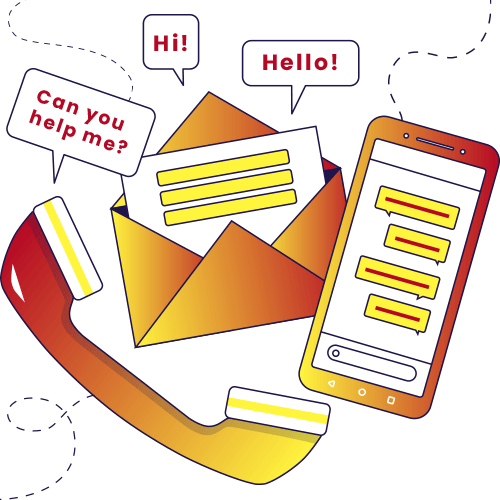 Chandraprakash's detergent soap perfectly washes my clothes. I have been using it for the last few years and am completely satisfied with the outcome.
Chandraprakash's natural oil-based soap bar is one of the brand products. It performs washing clothes including hands effortlessly, and cleaning is on standard with several different products in the market.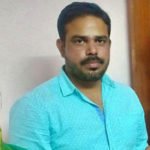 Great clothing detergents and utensils cleansing soap, best quality, and unnecessary costs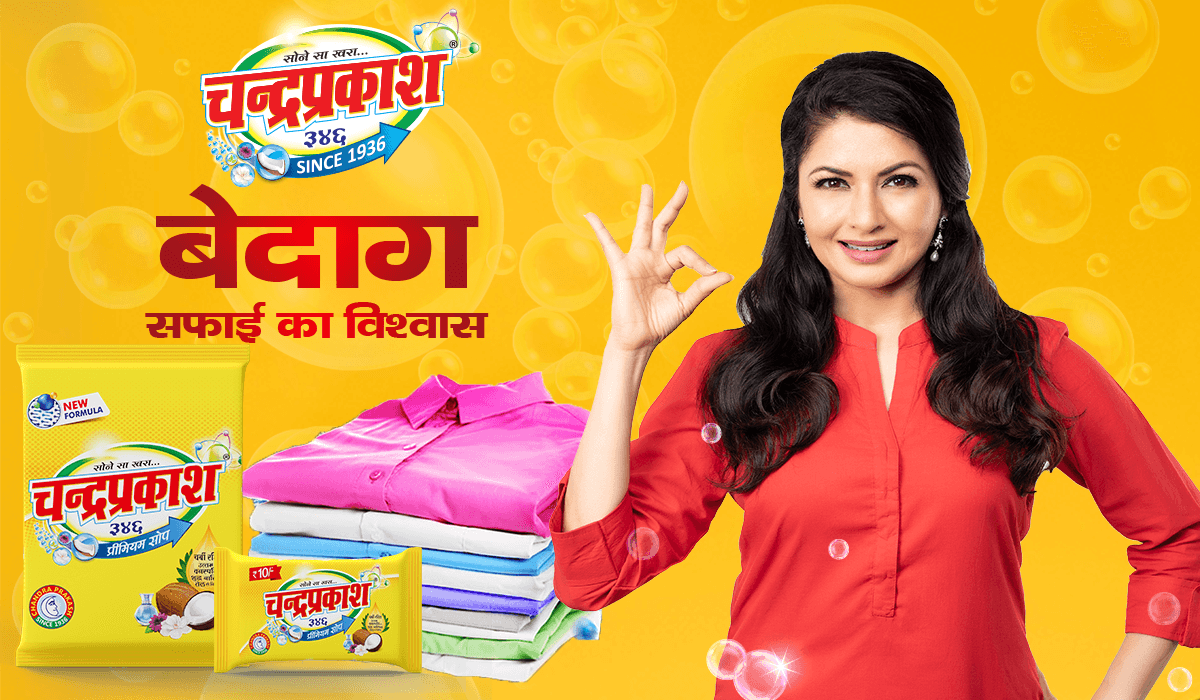 Keeping your clothes nice and clean is a regular task that is extremely important to keep hygiene and cleanliness. A…
Chandraprakash Soap has an elegant collection of dishwasher soap and tubs that not only benefits you clean your utensils effectively…